FIX YOUR PHONE OR TABLET WITH ESSENTIALLY MOBILE
Whether your device stops working, you've dropped it in the bath or the screen is cracked, all is not lost. At Essentially Mobile we offer repairs for all mobile phones and tablets regardless of make or model. We are dedicated to providing a professional service to our customers.
We pride ourselves on efficiency at a cost-effective price. Our experienced technicians can get the job done fast so that you are only without your phone for a short while. Essentially Mobile is Hobart's number one choice for phone and tablet repairs.
REPAIRS TO ALL MAKES AND MODELS
We have two locations for your convenience in Hobart and Kingston. We are the real deal with a shop front that you can go to if you have any concerns. Drop in with your device and our team will have it ready for you in no time. We have a reputation for being reliable, trustworthy and knowledgeable. Essentially Mobile will know your device inside out as we can repair your phone or tablet from all of the smartphone and tablet manufacturers.
Smartphone Repairs Hobart & Kingston, Including iPhones & iPads.
No matter which device you have, we have the know-how to fix it. We are Hobart's favourite independent mobile phone and tablet repair specialist.
Our attention to detail sets us apart from our competitors, and we use quality parts to have your device running smoothly. As we stock and supply spare parts, in some cases we fix your phone or tablet on the spot.
We only use genuine parts to provide you with peace of mind. If you have any issues with replacement parts we are happy to fix them for you.
Wet phones
One of the issues we deal with time and time again is related to water damage. If you've dropped your device in the pool, river or sink then you need to take action immediately. Don't try and turn it on and make sure you place your device in a container filled with rice to draw as much of the moisture out as possible. Visit us in Hobart or Kingston, and we can assess the damage. In some cases, we can make repairs or replace parts to extend the life of your phone or tablet.
We will do everything we can to save your device and by bringing it to us, you have the best possible chance. There are plenty of businesses claiming to be able to fix your phone; however, you won't find the expertise that our technicians have.
Be prepared for accidents by remembering to backup all of your data in case it can't be retrieved. We advise you do this monthly. We also sell waterproof cases as a preventative measure. View our range and select the cover designed for your phone.
Fixing Problems from Other Repair Centres
There are plenty of mobile repair shops out there; however, they aren't all created equally. Some of the cheaper options may deliver on price but may not have the skill and experience to get your phone or tablet operating again. If you have taken your phone elsewhere and it's still not working or more damage has been caused we can take a look. We take great pride in our work and guarantee your satisfaction with our work.
Out of Warranty Repairs
We also specialise in out of warranty repairs. Sometimes your warranty won't cover the damage, or it's out of the warranty period. However, this doesn't mean that you can't use your phone for longer. We can assess your phone to see if it's worth fixing. For a small cost you may get much more use out of it. If your phone is out of warranty, the manufacturer will generally be more expensive to get your phone functioning again. We can do this for you at a fraction of the price.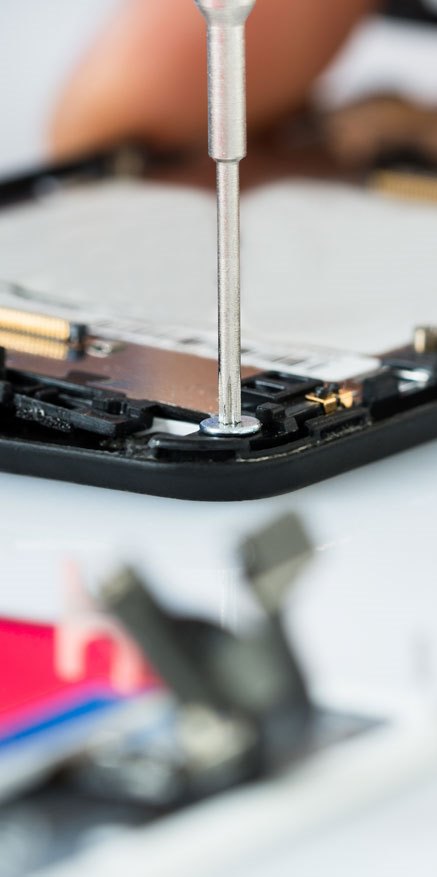 Spare Parts Sales
Whether your battery life has reduced to nothing or your home button isn't working we have the spare part available for you. Visit us in store or order online for your convenience. We offer excellent prices so that you can carry on using your phone until you are ready to upgrade. It is cheaper to switch a part than to buy a brand new phone. All of our spare parts prices are listed so that you can evaluate the purchase of a spare part against the cost of a new phone.
Find spare parts for any device regardless of make or model at Essentially Mobile. We can replace the parts in store or you can fix it yourself with our mobile phone repair kit. It contains Pentalobe, flat and Philips screwdrivers along with safe opening tools and suction cup. These tools are designed to get the job done without causing further damage to your device. If you don't feel confident doing the job yourself you can drop it in at our Hobart or Kingston location. Don't put off repairs and visit us at your convenience.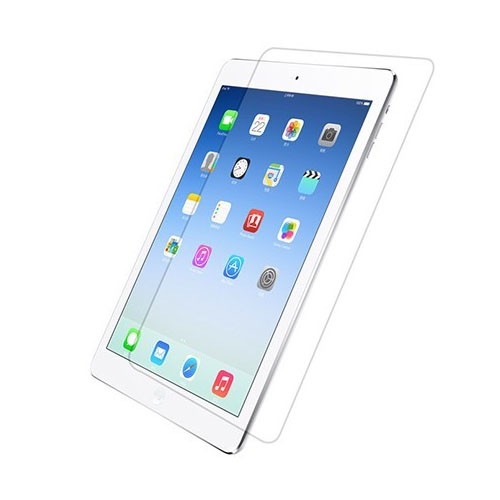 Opening Hours
Mon-Fri 9am-5pm (Hobart and Kingston)
Sat 9am-3pm (Hobart only)
Sunday's and Public Holidays Closed.