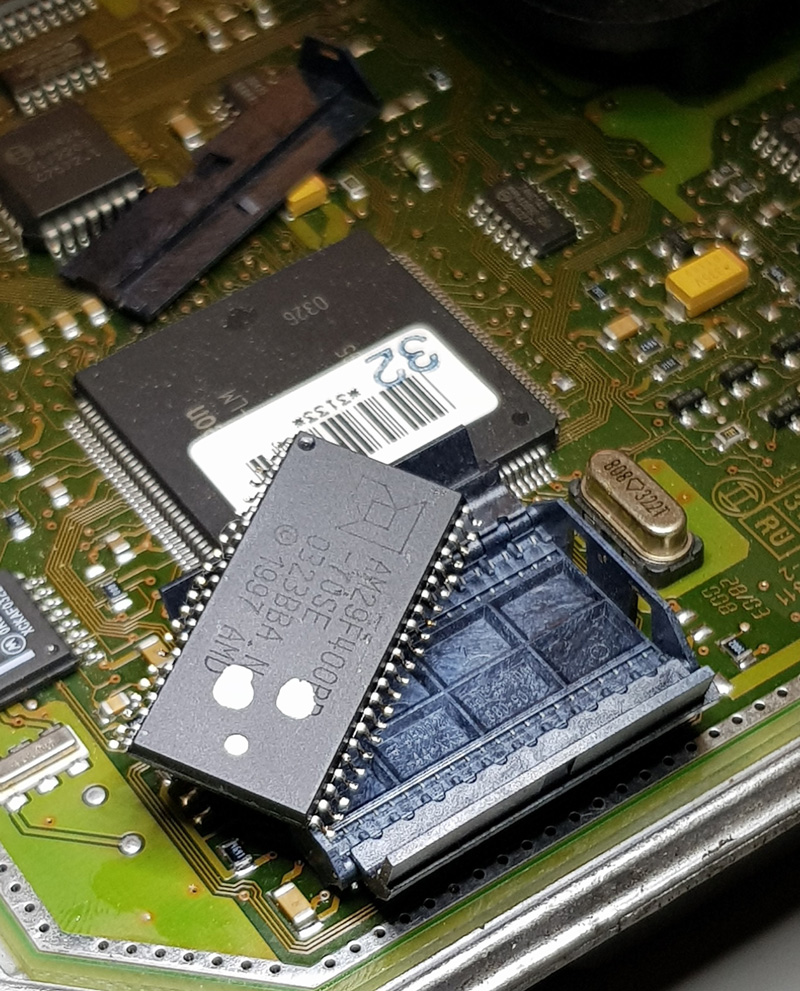 ---
Component Level Repairs
Essentially Mobile are Australia's leading experts at component-replacement repairs, and we also have the skill and training to provide component-level repairs. Electronic device board repairs usually require micro soldering, this is taking soldering to a level where we can repair the components at a micro level.
If you have a device where the manufacturer says "it cant be repaired it needs to be replaced", this is where we can say "we can fix that" because our highly skilled team can provide micro-soldering services.
What Is It?
Micro-soldering is soldering at he microscopic scale where we are dealing with components smaller than a grain of rice. It's a specialised skill that requires specialised equipment performed under a microscope.
Traditionally in Australia these kind of repairs are not provided and when your device has a fault where the component replacement price makes the repair not viable you are forced to buy a new device. We can fix these devices in Australia.
---
Micro-Soldering Service For Your Business
---
Fast component level repairs for businesses Australia wide Are you tired of telling your customers that the device cannot be fixed or that it needs to be sent internationally to get fixed?
Do you want to offer a fast component level repair service to your customers?
Essentially Mobile In Australia offers board level repair for all mobile devices, including iPhones and iPads. When your customers are at the end of the line trying to find someone to fix their broken device. After the Apple store says they need to buy a refurbished phone. We can fix it for much less and because we are a local Australian business your clients don't have to wait 3+ weeks to get it repaired.
We've fixed thousands of devices for customers that have been told that their phone or tablet cannot be repaired, and now you can offer this same service to your customers.