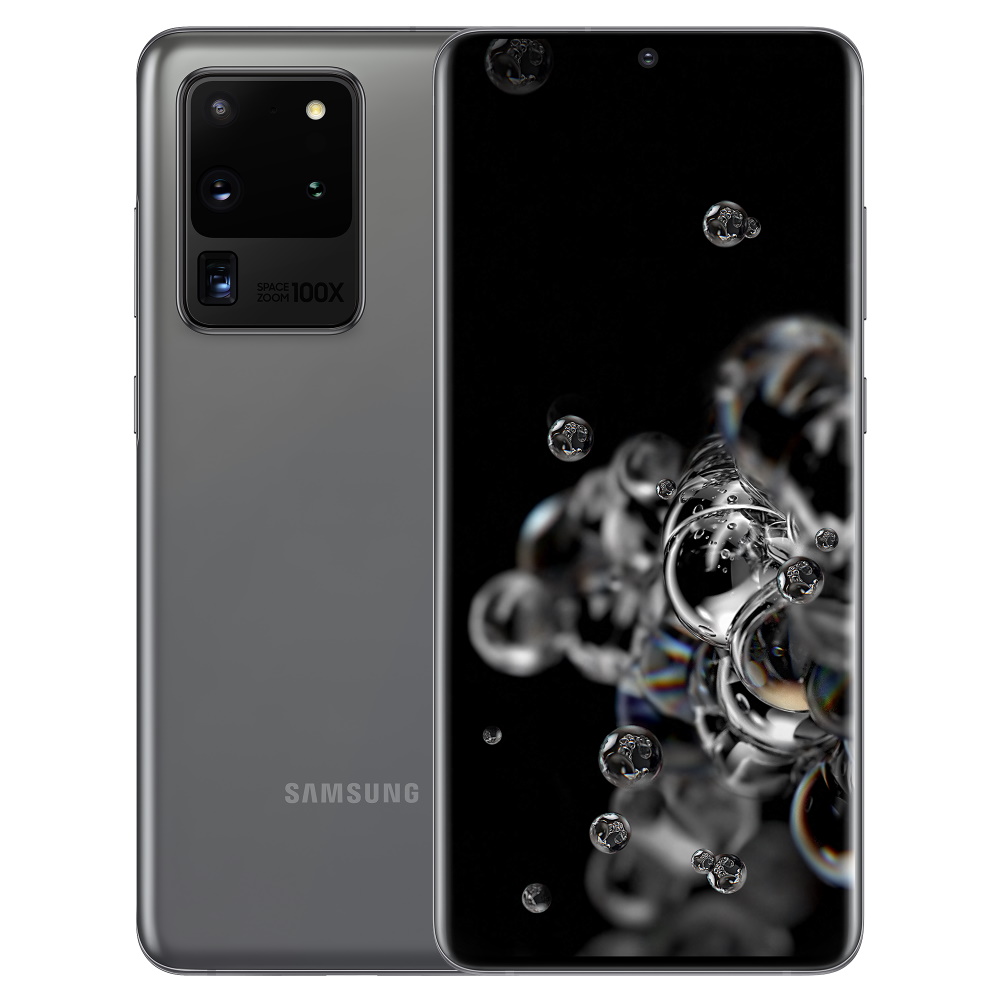 MOBILE PHONE REPAIRS & SALES
---
We Offer full service and repairs to mobile phones and tablets of all makes and models*, in conjunction to this we are the only authorised Samsung Care service centre in Tasmania.
We also provide expert iPhone repair services and iPhone screen replacements. With fast turnarounds and very competitive rates, Essentially Mobile is Hobart's leading mobile technology repairs provider.
*Subject to availability and parts
---
WHY USE ESSENTIALLY MOBILE?
---
Our commitment to excellence includes providing our phone technicians with the highest levels of available training. We have staff with countless hours of experience in repairing all devices from all the major brands including iPhones, iPads and all the Samsung series of phones and tablets. We've structured Essentially Mobile to deliver reliable results that you can count on, we are the mobile phone and tablet specialists in Hobart.
If you need accessories for your device we offer the highest level of service and advice to back up our huge range of phone and tablet covers, chargers, spare parts and much more so come and visit us in store in the centre of Hobart.
---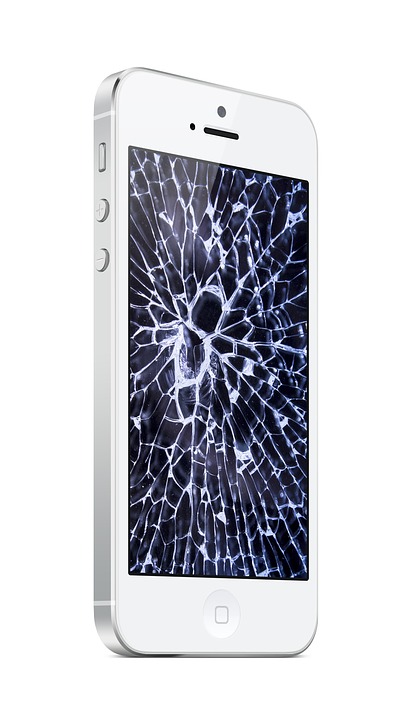 MOBILE PHONE REPAIRS HOBART
Essentially Mobile are the leaders in repairs to ALL the brands of mobile phones, tablets, laptops and much more. No matter what the brand, if your device has a fault then we can fix it!
---
WE OFFER THE BEST SERVICE
Essentially Mobile is dedicated to customer satisfaction, our friendly staff will help in any way possible. Contact us today and find out why we are Hobart's leading mobile technology shop. We are experts with all Apple iOS and Android devices.
---
We pride ourselves in keeping up with the latest technology and invitations in the fast moving technical world. We can offer unbiased advice and support in your choice of mobile technology. We have a vast range of products in-store.
Our expert team can fix devices at the component level
When the others say it cant be fixed, bring it to us and we will fix it!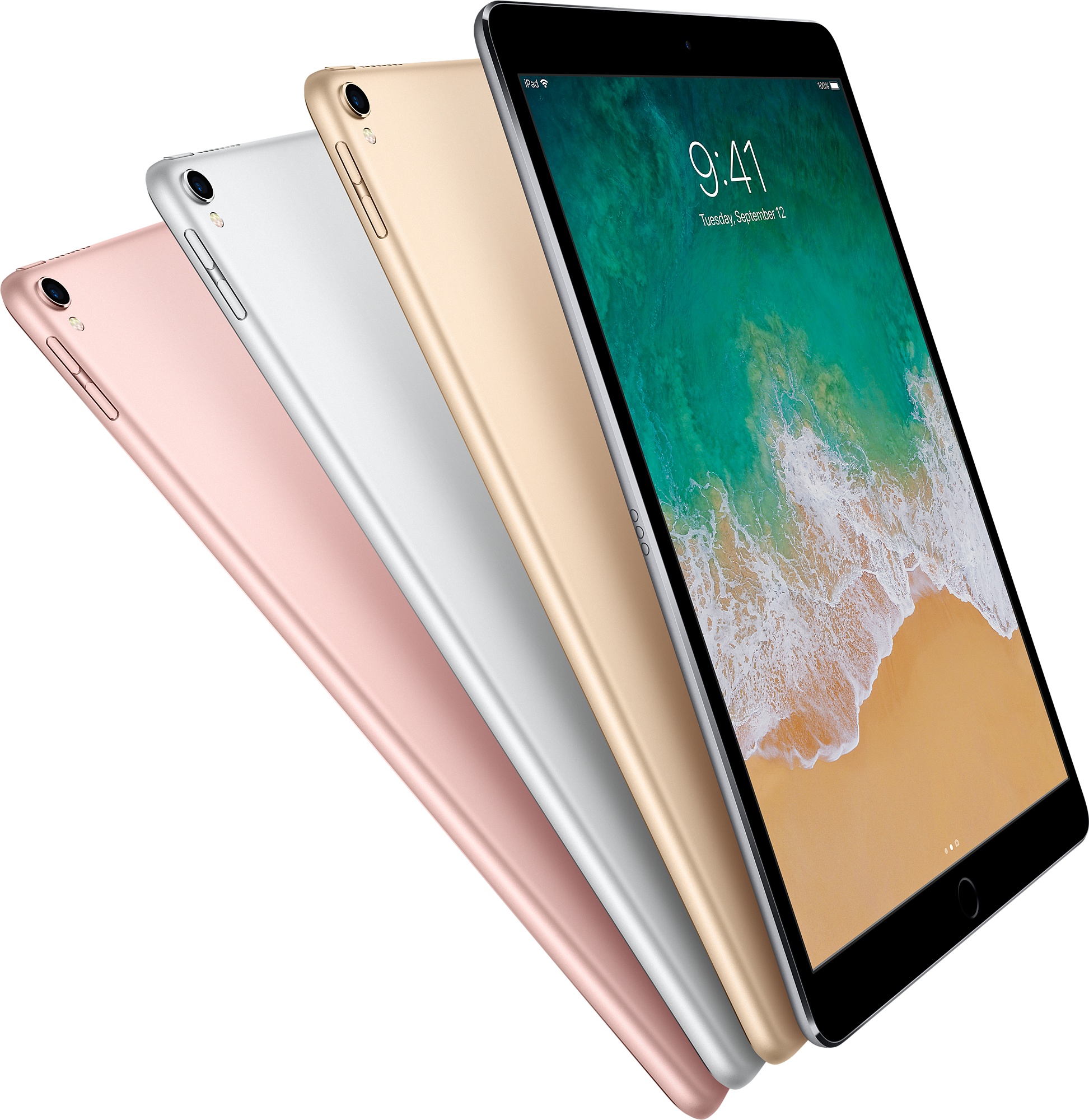 Microsoldering component repairs
Essentially Mobile is one of the few businesses in Australia that can provide qualified micro-soldering, component level repair services. With our highly skilled technicians and specific equipment we can fix devices that would otherwise be deemed as unfixable, so if you have a device that you have been told by the manufacturer is not repairable then come and see us. We offer component level micro-soldering repairs Australia wide.
---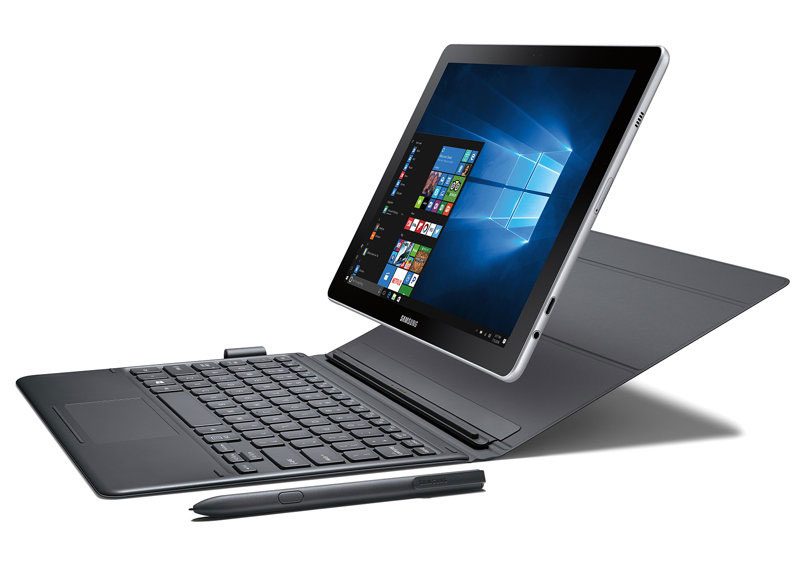 Essentially Mobile carry a huge range of accessories in stock for all devices. This includes cases, chargers, screen protectors and much much more. Come in and visit us in the Hobart CBD - our friendly staff can help you with all your phone and tablet accessories.
---