C-Grade Apple Watch Series 3 Nike 38MM GPS 8GB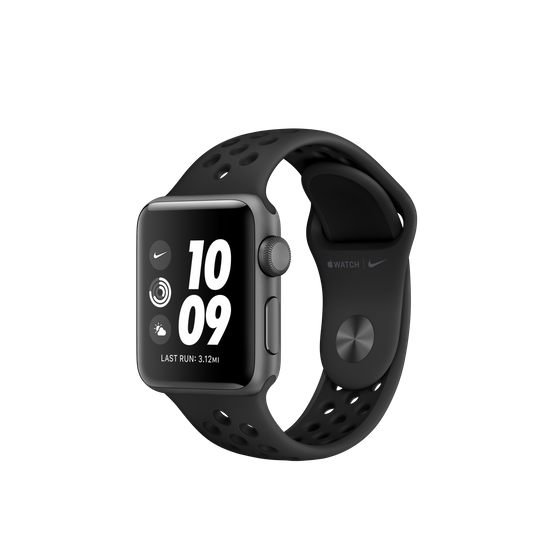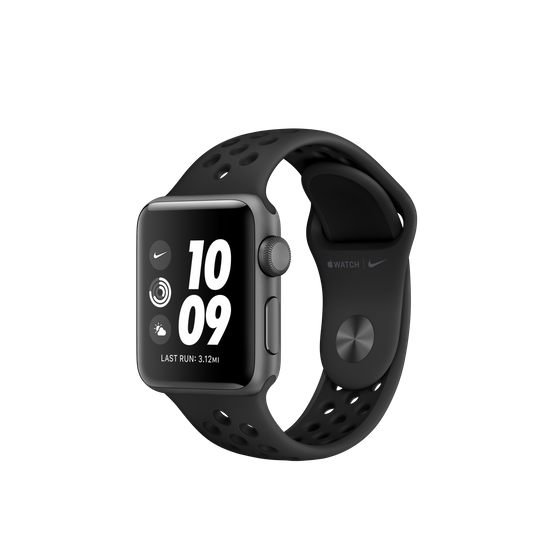 A one-time price of
$279.00
will be added to your order.
Description
Pre-owned
. Refurbished by Essentially Mobile. Device has been fully tested in-store, and is completely functional. Why pay more elsewhere when you can get a quality refurbished
straight from us?
Colour Preference
Whilst we aim to keep every colour in stock, we can't always have every colour available. When making your order, feel free to choose a colour preference. We will try our best to get you the colour, but if we can't, we will substitute it for the nearest colour of the same device in stock.
Device Grading
At Essentially Mobile, we have 3 different grades of refurbished devices. This device is an
device. For more information on how we grade devices
see here
.
Device Grading Comparison
| | New Battery? | New Screen? | New Housing or Back-cover? | Warranty |
| --- | --- | --- | --- | --- |
| A-Grade | Yes | Yes | Yes | 6 Months |
| B-Grade | Yes | Yes | No | 3 Months |
| C-Grade | Yes | No | No | 3 Months |
What's included?
Our refurbished Apple Watches include:
Your new Apple Watch
Apple Watch Charger
We don't include any unnecessary extras to keep the cost down for you. If you do need any additional accessories, such as adapters, wall chargers and more, you can find them
here
.
Warranty
All
's from Essentially Mobile come with a standard
warranty. If you have any issues with the device, we will fix it!*
*Warranty does not cover physical damage caused by the user, eg; a broken screen.