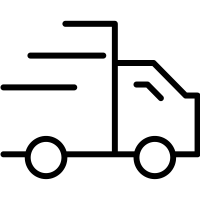 Pick up and Delivery for all device repairs
We are now offering a pick-up and delivery service for all repairs.* Just enter your details below, and one of our friendly staff will ring you** to arrange a time to pick up your device and have it repaired in-store. Most repairs can be completed within 24 hours, subject to availability of parts.
*Pick up Service only available within Hobart and its outer suburbs. Please contact us on 6231 6111 to verify whether we can reach your address.
**Please note that our staff will contact you from a private number.